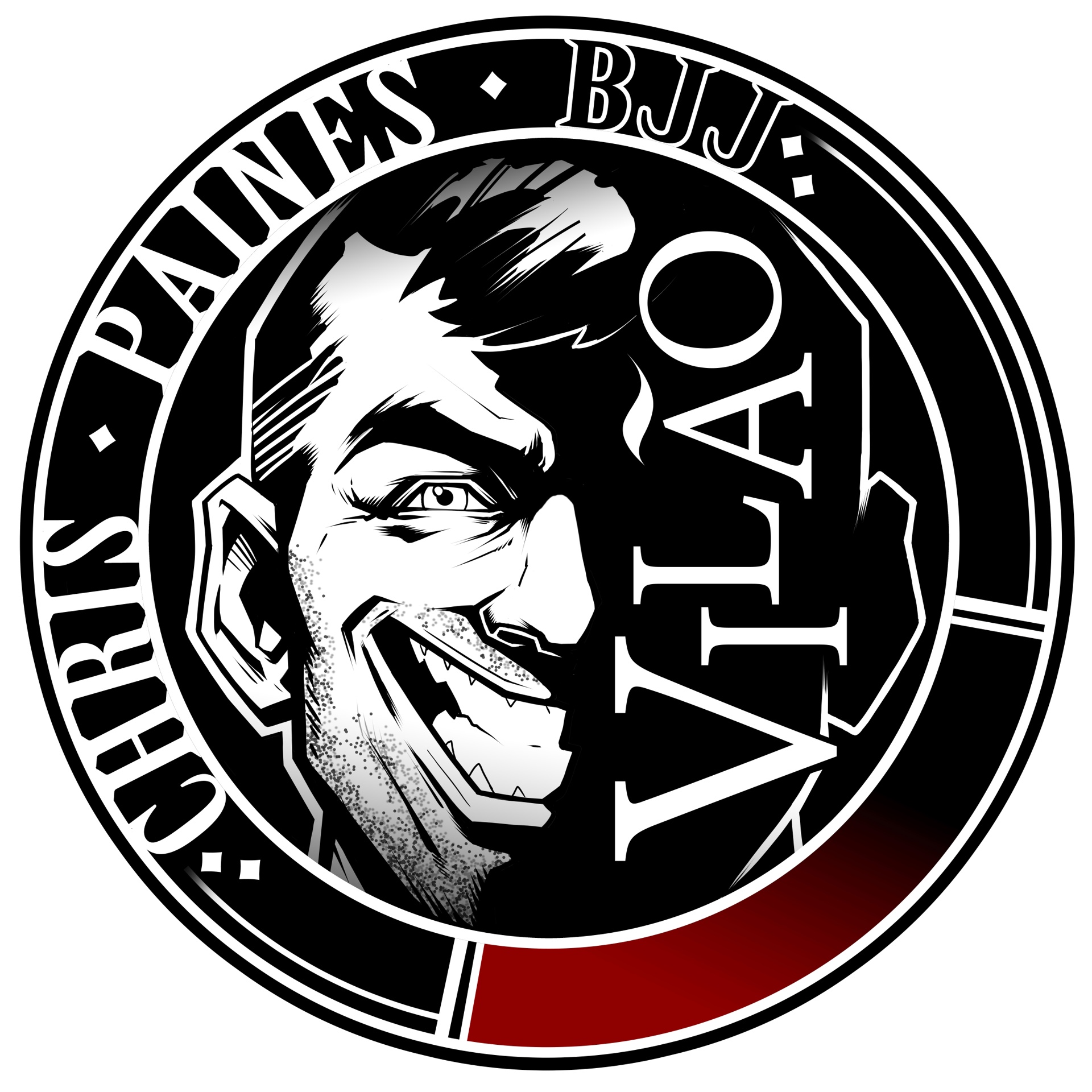 El Jefe (Naqi Arshed) and myself, the Villain, answer questions from you, yes you, every week in this thoroughly biased Podcast. We're back with more Jiu-Jitsu based chatter.
Thank you to the Discord Channel for all your questions, please click on the link below if you want to be part of it.
In this episode, Naqi and I carry on from the "White Belt Toolbox", with the "Blue Belt Toolbox!". What tools would a high white belt/blue belt need to succeed at their belt. We also look at how we structure and plan classes, training in the worst case scenario and when to do it, and the question I hear the most, how do you actually attack this system?
If you would like to send us questions for us to answer, or to just join the discussion, please visit the Discord Channel at 
https://discord.gg/rwYHJBJXCp 
Home - chrispainesbjj.com
Gym - fightingfitstone.com
Youtube - youtube.com/c/ChrisPainesBJJ
Patreon - patreon.com/Vilaobjj
Discord - discord.gg/rwYHJBJXCp